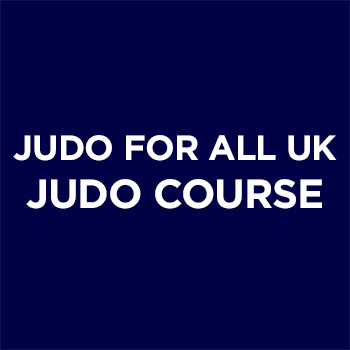 Worthing Summer School 2018
26th August 2018

-

27th August 2018
One of our Annual Judo Summer Camps full of high quality, technical and traditional judo.
A number of high graded judoka will be leading this two day judo seminar including:
Sampson Sampson (8th Dan) – JFAUK President, Chairman of WJF Referee Committee &  Vice-Chariman of WJF Technical Committee
Alan Jones M.B.E (7th Dan) – 3x IJF European Veterans Bronze Medalist
Samuel Betu (6th Dan) – WJF International Referee & Member of Congolese National Team
Chris Cooper (5th Dan) – JFAUK South Coast Area Representative & Multiple National & International Medalist
Rob Elliot (5th Dan) – JFAUK National Referee
Ross Elliot (2nd Dan) – 2015 WJF European Champion
Sam Sampson (2nd Dan) – 2016 WJF European Champion
Key Information:
£15 for one day / £25 for two days
15 Years + only
All organisations welcome
A valid judo licence must be shown. No licence, no practice.
JFAUK Policies apply – i.e. white judogi only
Accommodation not included in booking
Online booking coming soon, for now, please reserve your place by contacting Sampson at: [email protected]
By participating in this course you agree and understand that you may be featured in promotional photography and videography for the event.
See what the course is all about!
To see what
Share This Post, Choose Your Platform!